The Migration in Australia is a registered company providing visa consultancy in Australia and Asia. It's working entirely within the legal boundaries of Australian law. Our team of best migration agents in Australia is working around the clock to help you with Australian visa problems.
Taking an IELTS test is one of the initial steps towards seeking Australian visas and it can be sometimes confusing to figure out. This article below will hopefully help you comprehend the idea of IELTS test and its significance for different visa types.
What is IELTS?

IELTS stands for international English language testing system. It is a very famous English testing service all over the world. Last year IELTS has conducted almost 3 million tests and is available on 16,000 locations worldwide. It is an institute that provides testing services for checking English proficiency of the candidates undertaking the test. The visa applicants of many countries where English is the primary language are required to take this test and prove their English language proficiency.
IELTS test are based on band scores with 9 being the maximum band score.
IELTS has two categories:
Academic test: It is for the candidates applying for higher education and professional registrations.
General training: It is for the people planning to migrate to the countries where English is the basic language and for individuals applying for secondary education, work experience and training programs.
IELTS for Australia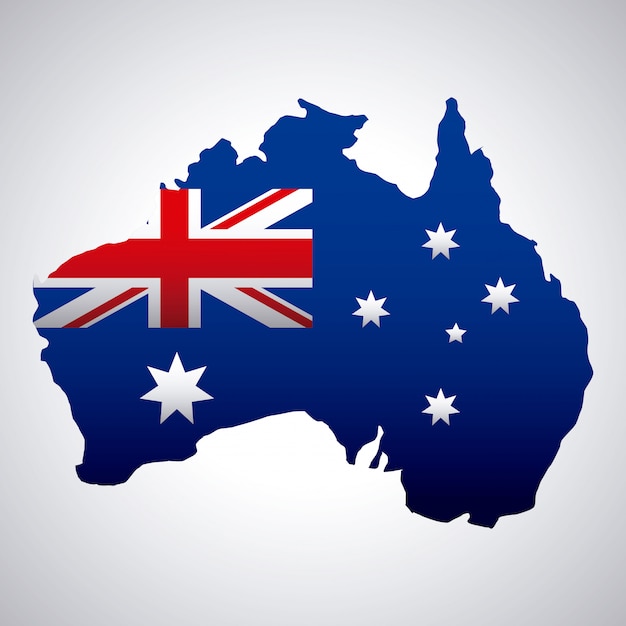 Australia is one of the most favourite destinations among international migrants. Its peaceful environment, beautiful beaches and amazing landmarks are like a magnet for people all over the world. Its ever-growing economy is always creating opportunities for people looking for better work chances. Australia has some of the most prestigious educational institutions in the world. Its major cities are among the best university cities of this planet and thus provide immense prospects for international student and give their career a mega boost. 
Australia like many other countries requires IELTS test as a proof of English proficiency for many of its visa classes. IELTS test is considered to be a respected and trusted measure of English language skill to study, work and live in Australia.
Here we will have a look at the categories of Australian visa for which IELTS is required
Study in Australia:
Australia is highly known for its world-class education system. Many of its educational institutions are making a buzz on international education scenes. Australia has seven of the top 100 universities in the world buy generic cialis super active which offers almost 22,000 courses to study. With its vast diversity in its culture, it's taken to be one of the friendliest countries in the world to study, live and work. Australia has welcomed almost 600,000 international students last year.
When applying for an Australian study visa the number one phase is proving your English proficiency. To do that you need to take an IELTS test.
You will need to take the academic test if applying for studying at undergraduate or postgraduate levels and a general training test if applying to train or study at below degree level. Different education institutions all over Australia have different IELTS requirements. But in general, for study visa, you need a minimum 6 band score.
Work in Australia:
Australia is providing an enormous amount of work-related opportunities due to its ever-growing economics. Being one of the highest contributing countries in word economics Australia always has prospects for people searching for jobs and work chances. If you want to make a move to Australia to work on a general skilled migration visa basis you will be needing to take the IELTS test to prove your English proficiency.
Migrate to Australia:
If you want to upgrade your lifestyle with infinite facilities Australia is offering you and want to make a move to Australia permanently there are so many visa options for you that lead to permanent residencies. For all these visa options you have to show your English proficiency as Australia's primary language is English and one should be proficient enough in English to easily communicate in an English speaking environment.
Points you earn against IELTS band score
The more IELTS band score you get the more points you earn for your Australian visa application.
For 6 IELTS band score, you will get 0 points and will be considered competent.
A band score of 7 and above will make your English proficient and you will earn 10 points.
For 8 and above band score you will be considered as superior and will gain 20 points.
Still confused? The migration is providing you first free consultation. Our migration agents in Australia are here to help you.
We have more agents in different cities to help and guide you like.
I'm Nasir Nawaz. I'm a registered migration consultant in Australia. I am based in Sydney. I've studied Master of Laws at the University of New South Wales. I'm providing immigration services for several years.
Consult with me for legal advice on Australian visas to permanently live, study, and work in Australia.